Complex freight shipping needs? We've got you covered.
If you have freight that requires special handling, you've come to the right place. Unishippers understands that your shipping needs are unique to your business — and we're experts in finding solutions for every situation. No matter how specialized your needs, our shipping experts can help you find an option that works for your timeline and budget.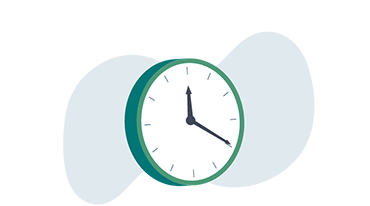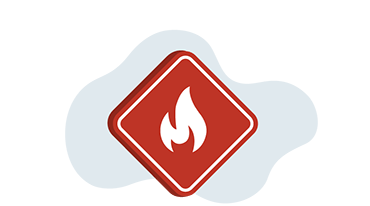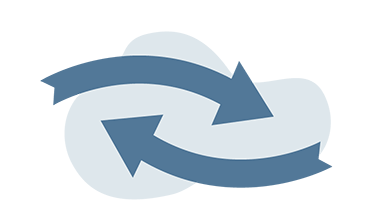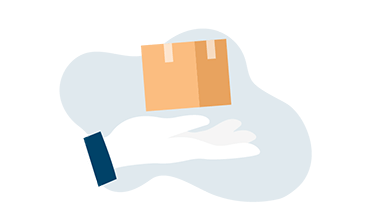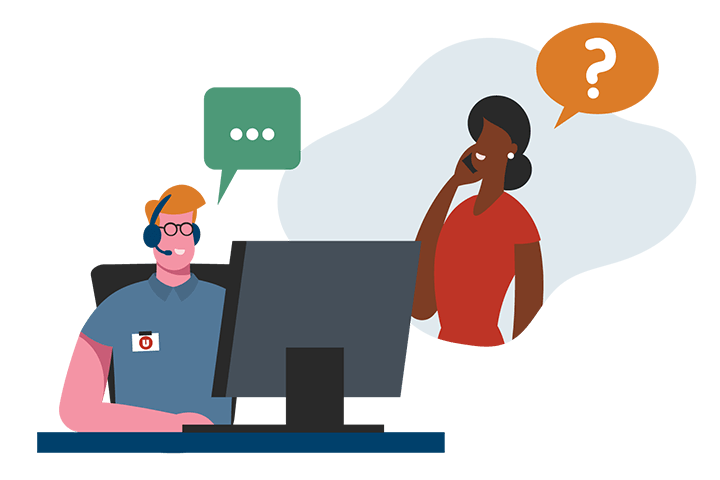 Specialty Freight Services for Small Business Shippers
We work with a network of reputable freight carriers to offer affordable specialty services for small and mid-sized businesses (SMBs). Whether you need expedited shipping for your time-sensitive freight, white glove service for special handling and assembly, hazmat shipping for hazardous cargo or reverse logistics services for managing returns, we've got carriers to handle all of your specialty needs — and a team of shipping experts to help you choose!
Specialized Freight Carriers You Can Count On
Whatever your freight (whether it be large, fragile, perishable or time-sensitive) our carrier partners are equipped to handle it. We hand-select our specialized freight trucking partners and can help you identify which is the right fit for your special service needs, so you can rest easy knowing your shipments are being transported by experienced professionals who are best suited for the job.

Simplified TMS Technology for Special Service Freight
When you partner with Unishippers, there's no need to call around to multiple carriers in order to book your specialty freight shipments. Our easy-to-use transportation management system (TMS) is your one-stop shop for every freight shipping need — helping you quickly quote and book specialty freight services from one convenient platform.

Get a Special Service Freight Quote
No shipping challenge is too large with our specialty freight services! Find an affordable solution for your business shipping today.