With freight shipping, sometimes less means more
Access to flexible service options and top carriers plus affordable freight rates mean more savings and solutions to help your business grow. That's why small and mid-sized business customers depend on us to manage more than 5 million less-than-truckload shipments every year! Whether your shipping needs are steady or ever-evolving, Unishippers has the LTL freight services, backed by a dedicated support team, your business needs for all its stages.
What is LTL freight shipping?
Less-than-truckload (LTL) freight shipping means just that - a shipment that is too large for parcel shipping, but doesn't fill an entire freight truck. LTL freight helps small and mid-sized businesses (SMBs) minimize their shipping costs by combining shipments from multiple companies to fill an entire truckload. So if your freight weighs between 150 and 15,000 lbs. and uses 6 or fewer pallets, LTL shipping could be a great, cost-effective option for your business.
The 3PL for Your Less-than-Truckload Shipping
Whether you're looking for standard less-than-truckload freight services or require something more unique - from cross-border and intermodal shipping to overnight delivery and specialty services - Unishippers has you covered. We've got the affordable solutions you need from 65+ of the nation's top LTL freight carriers - and a team of shipping experts to help you pick the right ones.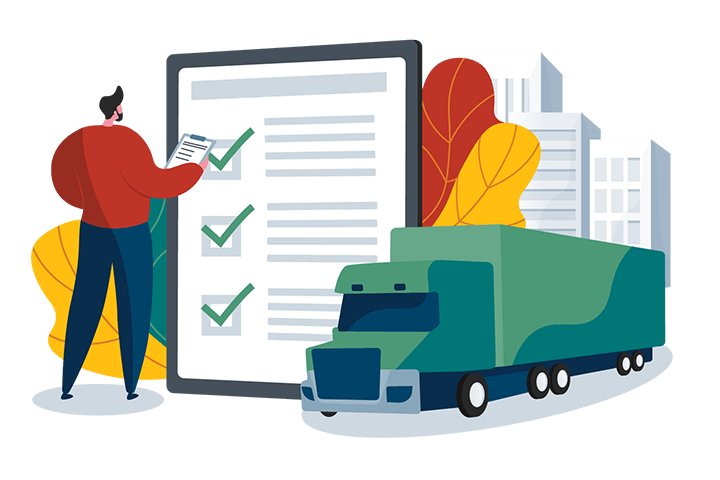 75+ LTL Freight Carriers, Handpicked to Deliver
At Unishippers, we partner with top national, regional and local LTL freight carriers - including Estes®, YRC Freight and Saia® - to provide you with the best rates and services for your business shipping. We regularly evaluate our freight shipping partners to ensure your LTL freight gets where it needs to go - on time and within budget - even when capacity is tight.
TMS Technology Made for Easier LTL Shipping
Simplify your shipping logistics while supercharging your savings with our online transportation management system (TMS). You can quickly compare costs and delivery options from multiple carriers, plus book and track shipments, review reports to optimize your shipping and so much more - all from one convenient online platform.
The LTL Freight Solutions You've Been Waiting For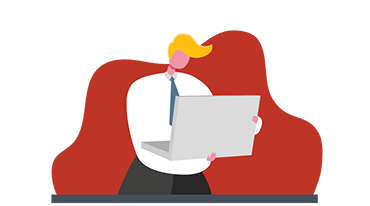 Options and flexibility for your unique business
With our LTL freight services, you have access to a whole host of shipping options - including specialty services such as white glove, refrigerated and trade show delivery. Plus, as one of the only full-service third-party logistics (3PL) providers, our comprehensive portfolio of shipping solutions - including small package and truckload services - lets you customize a shipping plan that can grow and change with your business.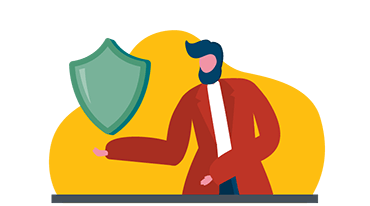 Affordable insurance coverage to protect your freight
With robust freight insurance options through UPS Capital® we offer everything you need to protect your valuable freight shipments - no matter which carrier you ship with. Not only can freight insurance save you from unexpected financial hits, but you can also save time up front when selecting your level of coverage. Simply add insurance when booking your shipment on our freight TMS to get the fast and affordable coverage you deserve.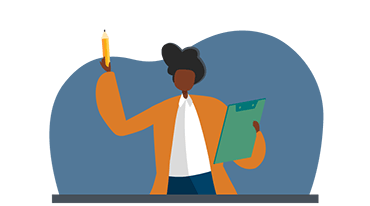 Expert shipping support for fewer headaches
Your Unishippers freight team is here to be your shipping advocate - we'll provide you with personalized recommendations and support to help you get the most out of your shipping strategy. And with one point of contact and one combined invoice for all your freight (and small package) shipping, it's never been easier to manage your business shipping.
LTL shipping savings are right around the corner!
Show your business the dependability and savings it deserves with LTL freight services from Unishippers.