Shipping freight? We've got the TMS technology you need!
Without the right shipping technology, small and mid-sized businesses face increased costs and inefficiencies. Unishippers' freight TMS was designed with growing businesses like yours in mind, so it's exactly what you need to take the stress out of your business shipping.

A freight transportation management system, commonly referred to as a TMS, is a technology platform that helps you manage and automate your company's transportation processes. By using a TMS, you can quickly compare carrier costs and delivery options, book and track shipments, prepare documentation, create reports and more. And with Unishippers, there's no cost to use our platform and no heavy lifting needed to get started, because there's nothing to install — you can access our freight tools online, anywhere you do business.
Meet myUnishippers™: Our Freight Transportation Management System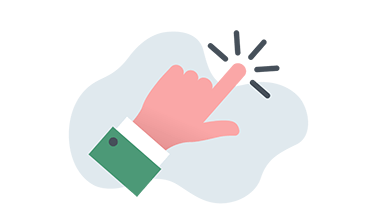 Get instant freight quotes across multiple carriers
myUnishippers helps you save time and money on your business shipping. With our TMS, you can instantly generate quotes, book shipments and compare rates and delivery options from our network of 75+ top less-than-truckload (LTL) freight carriers.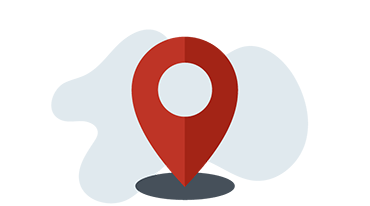 Track all your shipments from one convenient platform
Make your business shipping a breeze with the help of our freight TMS! With all of your freight and small package shipments on one convenient online platform, it's never been easier to keep tabs on your shipments — and keep your sanity intact! Gone are the time consuming days of searching multiple carrier sites for shipment tracking information. Get all the info you need on the same simple platform you use to quote and book your shipments.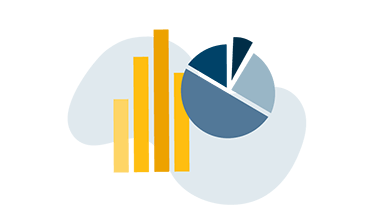 Make informed decisions with real-time shipping visibility
Gain visibility and insights into your shipping activity with access to one combined dashboard (and one invoice!) for all of your shipping logistics. With access to up-to-date data and reports on all your shipping, you can easily analyze your spend to keep better tabs on your bottom line — empowering you to make smart decisions about your shipping in real time.
Hand-Selected Carriers at Your Fingertips
With quick access to 75+ top national, regional and local carriers, finding the right shipping company for your business (and your budget) is easier with our freight TMS for LTL shipping. myUnishippers eliminates the need to call and check individual carrier rates the old- fashioned way, letting you instantly compare rates for the freight services your business needs on the same platform you use to book your shipments.

Expert Support for Custom Shipping Solutions
When you partner with Unishippers, you get access to more than a sophisticated freight TMS — you also get access to a team of shipping experts who can help you utilize it! With a dedicated team by your side, we'll help you take advantage of our easy-to-use technology, trusted carrier network and extensive freight services to create a custom shipping strategy that works for your business.
Our Freight TMS Can Make Your Shipping Easier
With Unishippers, companies like you gain access to technology solutions that are backed by our more than 30 years of experience in the logistics industry. Thousands of shippers rely on us for technology that streamlines shipping and saves money. Our easy-to-use TMS is intuitive and user-focused, but your dedicated account team is there to help any time you need assistance. Learn more about our technology and why small to mid-sized businesses everywhere rely on us to help them ship smarter!