Your One-Stop Shop for Small Business Shipping Solutions
Why settle for cookie cutter shipping solutions designed for larger shippers when you deserve so much more? At Unishippers, we believe small businesses deserve to be a big priority (they've been ours for more than 30 years!) — and that means giving you access to expert support and solutions, tailored to fit the unique needs of your growing business.
Shipping for small business? Get more value with the right third-party logistics provider.
A third-party logistics (3PL) provider can help small and mid-sized businesses (SMBs) like yours save time and money on their shipping logistics - but only if you choose the right partner! If you're looking for the best shipping options for your small business, then you've come to the right place. Read on to learn why Unishippers is the clear choice for small business shipping solutions.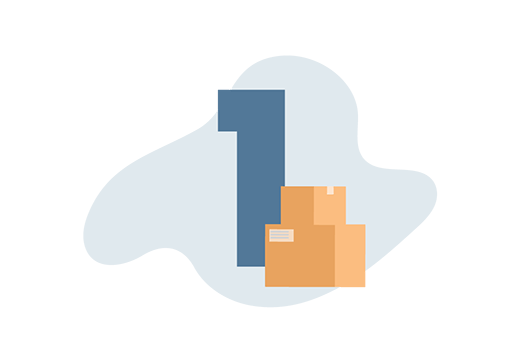 We're the one-stop shop for all your shipping needs.
As one of the only full-service 3PL providers - offering small package shipping, truckload and less-than-truckload (LTL) freight services and everything in between - we're sure to have affordable solutions for any shipping challenge you send our way. And as your business grows, scaling up to meet your changing needs is simple and seamless. Plus, with one dedicated team, one comprehensive invoice and one transportation management system (TMS) for all of your small package and freight needs, we make managing your business shipping a breeze.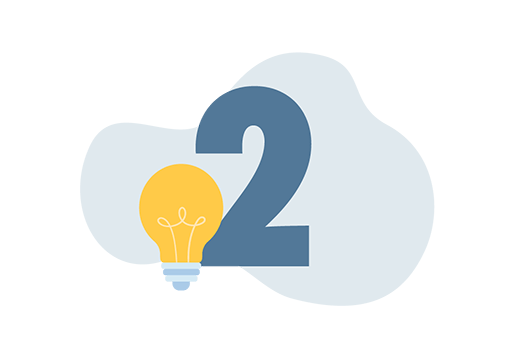 We're not just small business experts - we're small business owners.
We know SMB shippers like the back of our hand. As small business owners themselves, our franchise owners have a personal understanding of the challenges you face - and what it takes to optimize your shipping strategy for success. We offer customized solutions for your unique business, backed by the buying power, resources and technology of a top 3PL company. And since our franchises are only as successful as the companies we support, we're uniquely invested in your success.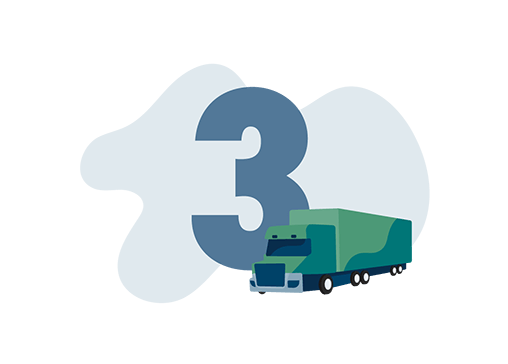 We provide direct access to the carriers you know and trust.
We know that you're only as good as the company you keep, which is why we've spent more than 30 years building strong relationships with the nation's top carriers. With a network of 65+ top LTL carriers and more than 85,000 national, regional and local truckload partners, we'll help get your freight on the road - even when capacity is tight. And as part of the nation's largest non-retail Authorized Reseller of UPS shipping services, you'll enjoy easy access to a full spectrum of small package pickup and delivery services. But we do more than offer great carrier options - we leverage the combined volume of our 115,000+ customers to ensure you get great rates for anything you ship.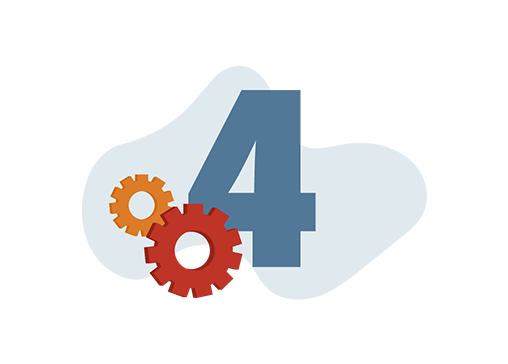 We invest in shipping technology so you don't have to.
These days, embracing shipping technology is crucial to your company's success. But many SMBs don't have the time or budget to regularly upgrade to the latest and greatest tools. That's why we continually invest in up-todate technology, giving you free access to easy-to-use tools through our proprietary TMS. Purpose-built for small businesses like yours, our TMS system and e-commerce solutions help you take control of your shipping logistics - without taking control of your budget.
Let Unishippers Show You the Savings You Deserve
Look no further than Unishippers! Request a free shipping assessment today and see how we deliver more value for your shipping dollar.