A 3PL Provider That Moves What Moves You
Shipping fragile computer components that require extra care when handling? How about fresh produce that requires monitored refrigeration? Or maybe even oversized packages like rugs or piles of paper? Unishippers has the tools, resources and expertise to move whatever you ship, whenever you need. From overnight shipping to oversized package solutions and beyond, let us do the heavy lifting.
A Full Suite of Shipping and Logistics Solutions
Gain access to a full suite of shipping solutions, from small package to less-than and full truckload, all backed by one of the industry's top 3PL companies.
Did you know that Unishippers is part of the largest non-retail authorized reseller of UPS in the nation? That means we offer top parcel shipping solutions from the country's leading small package carrier plus the dedicated support and resources to help you easily navigate parcel shipping challenges. No matter if you're shipping across the street or across the sea, our parcel shipping services are at your fingertips.
Learn more about our parcel shipping solutions:
At Unishippers, we believe that small businesses deserve big-time service. That's why we partner with 75+ less-than-truckload (LTL) and 85,000+ full truckload (FTL) carriers nationwide to provide a full array of top freight solutions for SMB shippers like you. We allow businesses to act bigger than they are with access to pre-negotiated rates and shipping options typically only available to larger companies. Get the most out of your shipping dollar with top freight shipping options from Unishippers!
Learn more about our freight shipping solutions: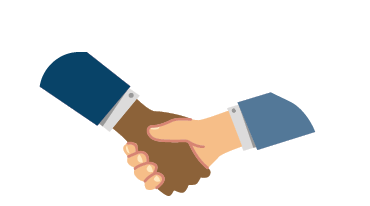 Unishippers helps businesses across the country — like sports equipment provider Keeperstop — find customized logistics solutions and streamline their processes through dedicated support from industry experts. Check out our Keeperstop case study to learn more about Unishippers' support.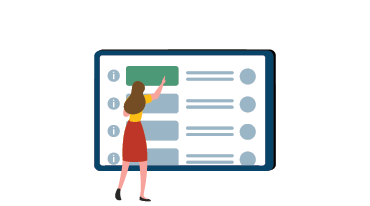 With Unishippers, you don't just gain a shipping partner. You also gain access to proprietary technology built with SMBs in mind to help you rate, book, manage and track shipments all at the push of a button! With the myUnishippers™ transportation management system (TMS), you'll be able to take matters into your own hands and manage your shipments, invoices and more from your computer or handheld device.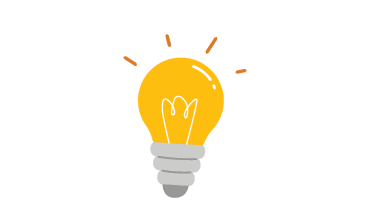 Businesses come in all shapes and sizes, and their shipping solutions need to be just as diverse. At Unishippers, we offer fully customizable shipping and logistics solutions ranging from e-commerce to white glove delivery and more. The best part? We provide first-rate solutions to SMB shippers, all without the large price tag.
Connecting You with Top Freight Carriers
As part of the WWEX group of brands, Unishippers proudly partners with 75+ less-than truckload (LTL) and 85,000+ full truckload (FTL) carriers across the country (plus Canada and Mexico!). Check out some of our pre-qualified carrier partners.

"We remain impressed with Unishippers' service and pricing. We have saved significantly on our shipping costs from our previous 3PL and the customer service and invoicing have been great. I have access to the customer service team to manage potential questions or issues, but also have the cell phone number for my Unishippers franchise owner who is creative and responsive to my questions. Do you get that from your 3PL?"
- Unishippers Customer
Transform Your Logistics with Top 3PL Services
Unishippers is a one-stop shop for SMB shippers, with top solutions and support to help shippers make the most of their shipping budget. At Unishippers, we know that SMBs play a vital role in the economy, and that they deserve to be a big priority.
Additional Resources You Might Like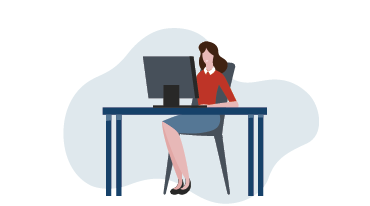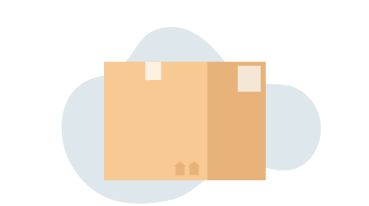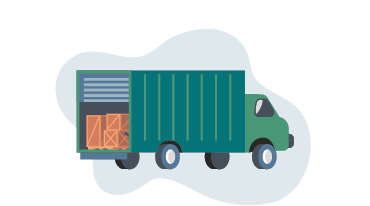 Got questions? We have answers.
Check out these frequently asked questions about our industry-leading 3PL solutions! If you're having trouble finding an answer to one of your questions, please reach out to our team and we will be happy to help.
A 3PL service provider is a company that offers comprehensive logistics solutions to businesses. They specialize in managing various aspects of the supply chain including transportation, inventory management, order fulfillment, and more. At Unishippers, our expertise and infrastructure enable businesses to outsource these logistics functions to a trusted partner, allowing them to focus on growing their business.
Utilizing 3PL services provided brings numerous advantages to your business. First and foremost, they bring expertise and industry knowledge to the table. Additionally, you can benefit from their established network of carriers, advanced technology systems, and economies of scale, resulting in reduced shipping costs, improved service levels and enhanced customer satisfaction. Unishippers understands the complexities of logistics and can optimize your supply chain operations for improved efficiency and cost savings.
Partnering with a 3PL allows businesses to tap into the expertise and resources of logistics professionals who specialize in managing supply chain operations. By leveraging a 3PL's knowledge and experience, businesses can optimize their logistics processes, improve efficiency, and reduce costs. Additionally, 3PL companies have established relationships with carriers, enabling businesses to access competitive shipping rates and a wide range of transportation options. Outsourcing logistics to a trusted 3PL services provider like Unishippers also helps businesses scale their operations, satisfy customer demands and focus on their core competencies.
When evaluating potential partners, consider their expertise and experience in your industry. Look for a 3PL solutions provider that has a strong track record and a reputation for reliability. Assess their network of carriers and the range of services they offer to ensure they can meet your specific needs. Evaluate their technological capabilities, such as advanced tracking systems and integration options. Finally, consider their customer service and responsiveness, as effective communication and support are essential for a successful partnership.
A TMS, also known as a transportation management system, is a software solution that helps businesses manage and streamline their transportation operations. It encompasses functions like carrier selection, rate comparison, route optimization, shipment tracking, and reporting. Unishippers offers a robust 3PL system called myUnishippers™ that integrates with various shipping carriers, providing businesses with enhanced visibility, control, and efficiency in our shipping processes.
3PL software offers businesses advanced tools to efficiently manage shipping processes. It enables streamlined order management, automated carrier selection, rate comparisons, real-time tracking, and reporting. With Unishippers' 3PL software, businesses can simplify shipping operations, reduce manual tasks, improve shipment visibility, and make data-driven decisions to optimize shipping efficiency and customer satisfaction.