Unishippers' Trusted Freight Carriers
Freight Shipping Carriers You Can Count On
At Unishippers, we know that not all freight carriers are right for every job. We carefully evaluate each of our shipping partners to ensure you have access to nothing but the very best - and that means trusted carriers with extensive service options and affordable rates. Whatever your small business shipping needs, we can help you select a carrier to get your freight on the road with confidence.
Our Freight Carrier Network for SMB Success
Your freight (and your small business) deserve to be a top priority! By leveraging the combined shipping volume of our 121,000+ small and mid-sized business (SMB) customers, Unishippers is able to get your freight on the truck (at rates you can afford) even when capacity is tight. Our relationships with 75+ leading less-than-truckload (LTL) shipping companies - plus our network of more than 85,000 full truckload (FTL) carriers - means you'll always have access to affordable options from experienced professionals.
Freight shipping? We've got you covered.
With our comprehensive portfolio of freight services - including LTL, FTL, and specialty options - Unishippers truly is the one-stop shop for all of your shipping needs. There are plenty of ways to transport your freight, so we've made sure to cover all the bases with extensive service options from top national, regional and local carriers. And with the help of our shipping experts, you'll never have to question which offering is the right fit for your freight.
Numerous Top Carriers On One Convenient Platform
At Unishippers, we not only offer the freight carriers and services you need, but the convenient shipping technology to access them all - on one simple, online platform built specifically for SMBs like yours! That means no more negotiating rates with individual carriers. Simply log in to our transportation management system (TMS) to browse, book and track all of your LTL shipments, no matter the carrier.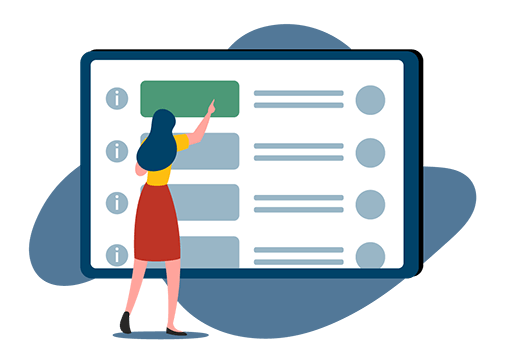 Take Advantage of Our Freight Carrier Network
Ready to take our freight carriers for a test ride? Get a quote and start saving on your freight shipping today!