Work With a 3PL Industry Leader
Shipping and logistics companies with a solid industry reputation — like Unishippers — are more likely to get shipments on the truck when capacity is tight. They can also negotiate great carrier rates and services for all your shipping needs — no matter the state of the industry.
When you work with Unishippers — one of the nation's top 3PL companies — you work with a company known and respected industry-wide. The accolades we have gathered show our history of providing innovative shipping solutions, along with rewarding franchise opportunities for those seeking to elevate their career.
Recognition as One of the Top 3PL Companies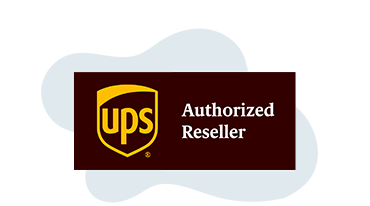 Part of the Largest Non-Retail Authorized Reseller of UPS Services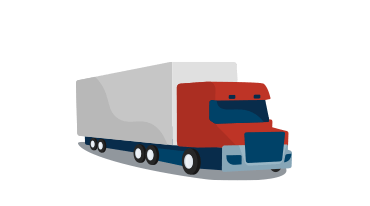 2nd Largest Privately Held Freight Broker in the U.S.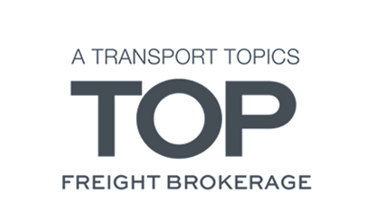 #4 Freight Brokerage (2023)
#16 Largest Logistics Company in N. America (2023)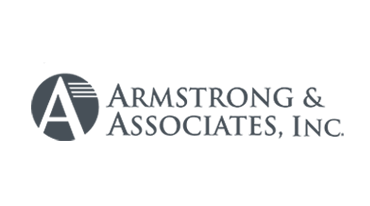 Armstrong & Associates, Inc.
#6 Top 100 Domestic Transportation Managers/Freight Brokers (2021)
#14 Top 50 U.S. 3PL Providers (2021)
#31 Top 50 Global 3PL Providers (2021)
Recognition as a Top Franchisor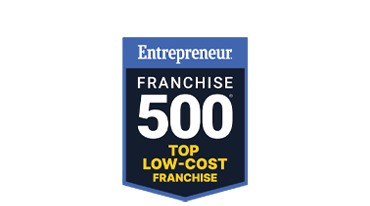 Entrepreneur Franchise 500
Top Low-Cost Franchise (2022)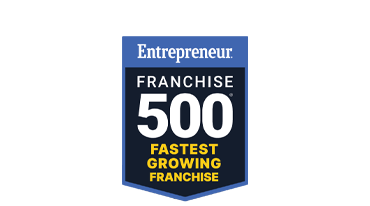 Entrepreneur Franchise 500
Fastest Growing Franchise (2022)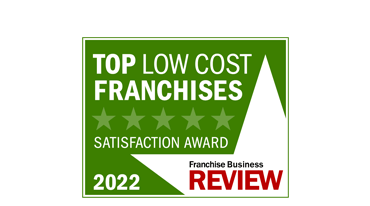 Franchise Business Review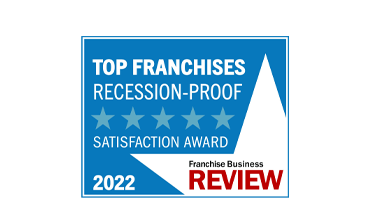 Franchise Business Review
Top Recession-Proof (2022)
Award-Winning Small Business Shipping Support
Ready to see what all the fuss is about? Let us show you how we can supercharge your business shipping.