Parcel Shipping Services for Small and Mid-Sized Businesses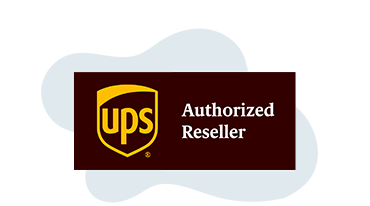 UPS Domestic shipping services
If you're shipping in the U.S., we have the UPS domestic shipping options to get your packages where they need to go. With access to more than 80,000 drop off locations — plus overnight, two- and three-day guaranteed delivery — you'll find a solution to get packages delivered on time and within budget.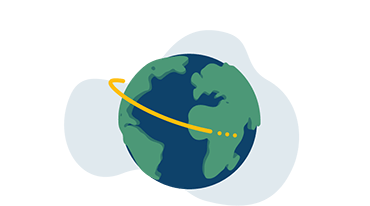 UPS International Shipping Services
When your shipping needs extend across the globe, we're here to help you navigate the complexities of international shipping — from customs documentation to international compliance guidelines and beyond. Check out the worry-free UPS international shipping services available through Unishippers.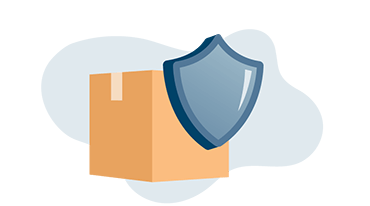 UPS Domestic shipping services
Stop worrying about loss, theft and damage and start using shipping insurance. With affordable small package shipping insurance through UPS Capital®, we give you (and your customers) peace of mind. And we make it easy! Our technology allows you to book shipments and add insurance at the same time.
Small Package Shipping Technology With Big Benefits
If you manage a growing business, you're probably on the lookout for ways to save time without cutting corners - and we have the tools to do just that! With our proprietary online shipping tools and seamless e-commerce integrations, you can quickly quote and book shipments as well as automate shipping tasks to take your business logistics to the next level without next-level effort.
Unishippers + UPS = The Total Package
What do you get when you pair one of the largest full-service third-party logistics companies (also known as a 3PL) with one of the world's most trusted shipping companies? A small package dream team that's perfect for small and mid-sized business (SMB) shippers! With UPS shipping services through Unishippers, you get the affordable options you need, along with the personalized shipping support from a trained service specialist you deserve - truly making us the total package.
Parcel Shipping Savings You Can Count On
Why wait? See how much you can save when you switch to Unishippers for your small package shipping.
UPS, the UPS Brandmark, and the color brown are trademarks of United Parcel Service of America, Inc. All rights reserved.