Simplify Your Logistics With Parcel Shipping Software
It's time to take the stress out of your business shipping! At Unishippers, we offer the shipping tools you need to streamline your logistics with ease. Our TMS technology was designed with growing businesses like yours in mind, helping you simplify your shipping logistics - and save time and money in the process.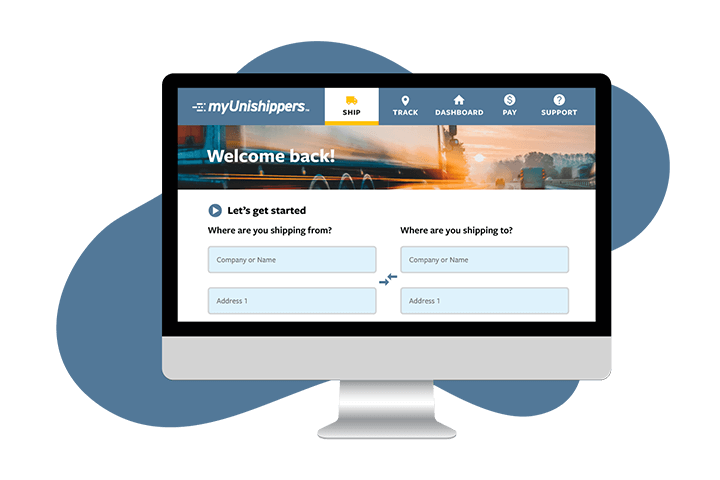 A transportation management system (commonly referred to as a TMS) is a type of software that helps you track and manage your company's transportation processes. With a TMS like myUnishippers™, you can quickly compare shipping rates and services, book and track shipments, prepare documentation, analyze your shipping activity and so much more. If you're looking for an easy-to-use TMS to help simplify your business shipping, you've come to the right place. As a Unishippers customer, you can easily access our free parcel shipping tools online - and with nothing to install, it's quick and easy to get started, wherever you do business.
Simple Technology + Expert Support = Seamless Parcel Shipping
By leveraging the combined shipping volume of our 115,000+ customers, we can help you get great rates on your small package shipping. And with 30+ years of experience supporting growing businesses like yours - not to mention our expertise as part of the nation's largest non-retail Authorized Reseller of UPS shipping services - it's no wonder Unishippers is the go-to third-party logistics (3PL) provider for SMBs. With access to affordable UPS shipping services, plus the UPS shipping tools you need to get your packages on the road with ease, we've got everything you need to supercharge your small package shipping strategy.
Meet myUnishippers: Our Parcel Shipping Software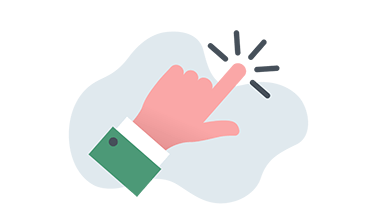 Save time and money on your small package shipping
myUnishippers offers plenty of features to help you save time and money on your business shipping. We designed our TMS with SMB shippers like you in mind, making it quick and painless to access great UPS rates and services for your business shipping.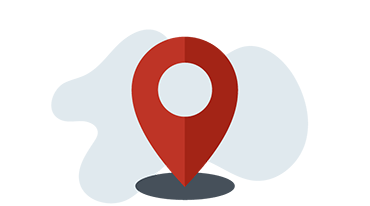 Keep track of all your shipments with one simple platform
With one easy-to-use tool for all of your freight and small package shipping, our online TMS is the one-stop shop you've been waiting for to simplify your logistics. Access all of your shipment tracking information on the same simple platform you use to quote and book your shipments.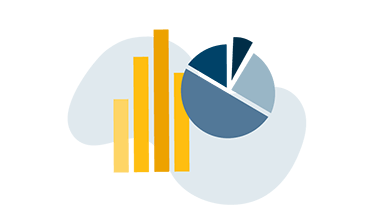 Gain greater visibility into your shipping activity
Making smarter decisions about your shipping strategy starts by having realtime access to all of your logistics data. With one comprehensive dashboard (and one invoice!) for all of your shipping logistics, myUnishippers makes it easier to analyze your spend and make informed decisions about your shipping in real time.
Take Our TMS for a Test Ride
Schedule a demo with one of our expert shippers and see what our TMS technology can do for your small package shipping logistics.