Is LTL freight shipping right for your business?
If your shipment is too large for parcel shipping but can't fill an entire freight truck, less-than-truckload (LTL) freight shipping could be the perfect answer. Many small and mid-sized businesses (SMBs) choose LTL freight for their shipping, since it helps minimize costs by combining shipments from multiple companies to fill one entire truckload. So if your freight weighs between 150 and 15,000 lbs. and uses fewer than seven pallets, it might be time to check out this cost-effective option!
Ready to save on shipping? Your LTL quote is just the start!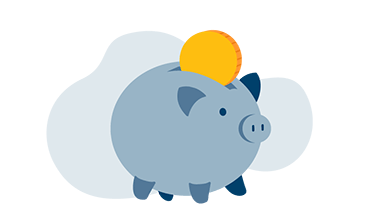 Top-tier carriers, LTL freight rates and a user-friendly TMS
We've spent more than 30 years building strong relationships with the nation's top LTL carriers. By leveraging these relationships (in addition to the combined shipping volume of our customers) we're able to provide you with consistently affordable LTL freight rates — getting your freight on the truck even when capacity is tight. And our simplified TMS makes managing your shipping a breeze.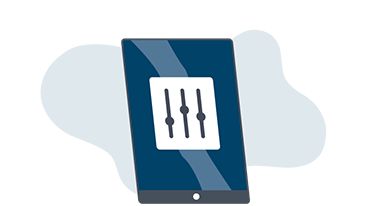 Scalable shipping solutions that adjust to your needs
As one of the only full-service third-party logistics (3PL) companies, we're sure to have the flexible solutions your business needs. In addition to our comprehensive selection of LTL services — including specialty services like white glove, refrigerated and trade show delivery — we also offer small package and truckload options. This means that we can help you customize a shipping plan that evolves with your changing needs.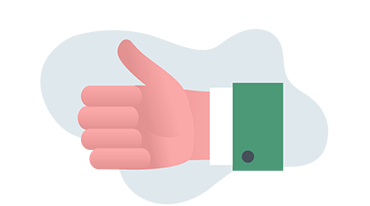 No-hassle support from a dedicated, experienced team
With one point of contact and one combined invoice for all of your freight, it's never been easier to manage your business shipping with Unishippers. Our freight shipping experts don't just understand LTL freight shipping — they also work to understand your unique business, and then make personalized recommendations to help you get the most out of your shipping strategy.
Can't wait to start shipping freight?
If you have an urgent LTL shipping quote need, please call 833-988-7447 for immediate assistance from a dedicated expert.