Expedited Shipping Services for Time-Critical Freight
Shipping freight on a deadline?
We've got you covered.
If your time-critical freight requires immediate attention, you've come to the right place. With our network of 75+ leading less-than-truckload (LTL) freight carriers, Unishippers makes it easy to quickly access multiple expedited freight quotes — ensuring you can always select the best rates and fastest routes available.
What is expedited freight shipping?
Expedited shipping cuts out wasted time and unnecessary delays by streamlining the delivery process in order to get your freight delivered faster than standard delivery speeds. For example, if the typical shipping time is five days and your freight arrives in three, that is considered an expedited delivery. Of course, the faster your shipment needs to arrive, the more it will cost — so we recommend utilizing expedited freight only when you don't have the luxury of planning ahead.
Are expedited shipping services right for your needs?
The main reason to use expedited shipping services is to get your freight to its final destination as quickly as possible. These services are also used for delivery time-sensitive goods, such as perishables, medical supplies, emergency parts and online e-commerce orders. While planning ahead can give you access to more cost-effective (yet slower) delivery options, if you're in a pinch with an urgent shipping need, expedited freight could be just what you're looking for.
Your 3PL Partner for Expedited Freight Services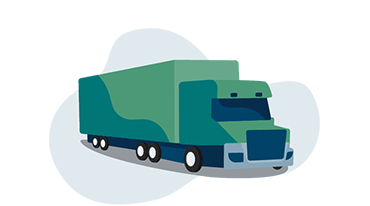 Strong network of expedited freight carriers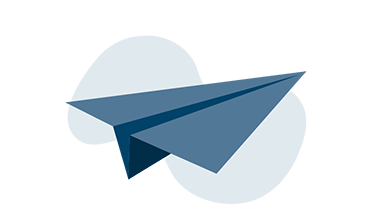 Multiple transportation options in the U.S. and Canada
We know that having access to fast freight delivery options — even to the most remote areas — can make or break your shipping. So when you have urgent freight needs, we've got plenty of delivery speeds and transportation options to make it happen. That's why, when ground shipping isn't enough, we pull through with air freight options.
24/7 expedited freight tracking and support
When shipping time-critical freight, it's essential to know where your shipment is at all times. That's why Unishippers provides comprehensive, 24/7 freight tracking and support. Simply log in to our easy-to-use TMS to monitor the status of your shipment. Have questions? Our team of expedited shipping experts is always happy to help!
Get An Expedited Shipping Quote Today
Some things can't wait. Request an expedited freight quote today to start saving time and money on your urgent freight shipments.