You're a UPS® customer, we're a UPS Authorized Reseller, and we think that makes us a pretty great fit.
Don't just take our word for it, though. For more than 25 years, small and mid-sized businesses nationwide have trusted us to solve their most complex shipping problems, while bringing competitive rates and unmatched service along for the ride. It's why for the past 15 years, UPS has trusted us to offer their services to business shippers, and today they're making the introduction so we can do the same for you! Here's a peek at some of the smart benefits you can expect as a Unishippers customer.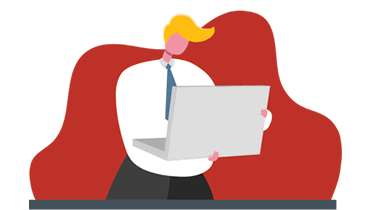 Access to Every Size Shipping Solution
From a parcels to pallets, we have a top-tier carrier portfolio that's equipped to handle shipments of all sizes. 75+ leading LTL carriers plus 85,000 FTL carriers equals endless options whether across town or across the country.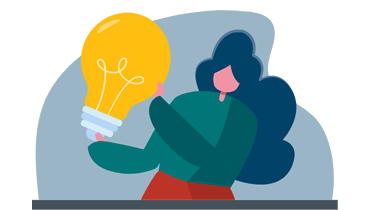 Tech That Actually Thinks Like You Do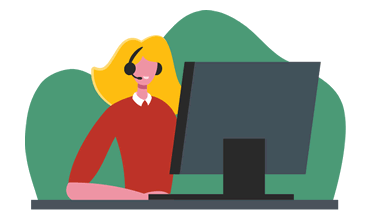 Service & Support You Can Trust
We're focused on your shipping, so you can focus on your business. Our team of specialized support pros and logistics experts have the insights on shipping services and trends to solve today's challenges and avoid tomorrow's obstacles.
Fast, Reliable, Affordable E-Commerce Shipping
Your customers expect more and we're ready to help you deliver. myUnishippers seamlessly integrates with leading e-comm platforms to help you easily manage and ship your orders online, streamlining the entire fulfillment process, while our shopping cart plugins show great rates at your point of sale, helping you remain competitive in the online shopping race. Plus, with discounted e-commerce rates from UPS, you can save up to 78% off UPS® Ground and 73% off UPS 2nd Day Air® services1.
Insured Shipping Through UPS® Capital
Protect your shipments against loss, damage and porch-pirated theft with  InsureShield™ coverage from an insured shipping  leader, UPS Capital Insurance Agency, Inc.. Easily add affordable, pay-as-you-go coverage for all parcel and freight carriers in myUnishippers and get peace of mind that your shipments are protected above and beyond the standard protection offered by most carriers with 9 months to report loss or damage.  The UPS Capital Insurance Disclosure is available at
https://upscapital.com/disclosure.
Get Started Shipping With Unishippers
Change can be a good thing when it comes to accessing great rates, multiple shipping solutions and unbeatable service, all while keeping the same UPS driver and drop-off locations you use today. Talk to a Unishippers logistics expert who will assess your shipping operations, evaluate your spend and get you set up to start saving today.
Offer is only valid for existing qualified UPS customers referred to Unishippers, is not transferable, and may be discontinued at any time without notice or liability. Please see https://www.unishippers.com/about-unishippers/terms-conditions for additional details.
1 Discounts off UPS daily rates. Rates are limited to shipping from the U.S. only. Rates and any applicable discounts are subject to change at any time without notice. UPS, the UPS Brandmark, and the color brown are trademarks of United Parcel Service of America, Inc. All rights reserved.