In the meantime, why not explore more helpful resources below to start optimizing your business shipping?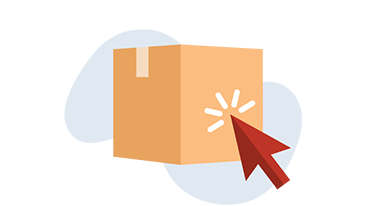 Competitive rates are only a click away. Request a quote today to easily set up a shipment and start saving on your shipping.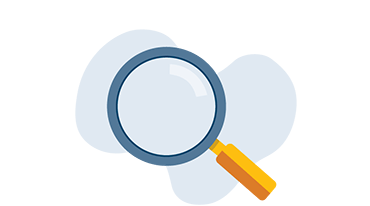 Not sure about the health of your business shipping? It's time for a consultation. Our team of logistics experts is ready to help you find ways to save.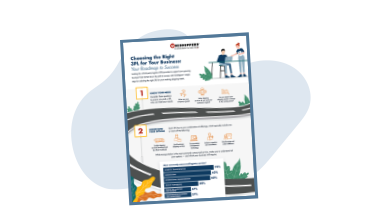 Interested in learning more? Check out this resource for choosing the right 3PL for your business.