When you're a small to mid-sized business (SMB), managing complex shipping operations can't take priority over running your daily operations. Unishippers understands the challenges you face – like the opportunity for information to fall through the cracks when moving data from one system to another. It's why an integration to myUnishippers can help reduce manual errors and give you greater visibility into your entire supply chain.
One API for all your shipping needs
Multiple modes, multiple functionalities, all in one fast, lightweight RESTful Web Service API. Integrate much of myUnishippers' core functionality with your custom-built internal systems, TMS, warehouse management or ERP system, and you'll be shipping, tracking and voiding in a snap.*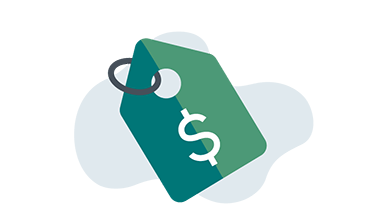 Receive real-time rates including any discounts from UPS® and our portfolio of 75+ leading LTL, carriers, and pass them on to your customers.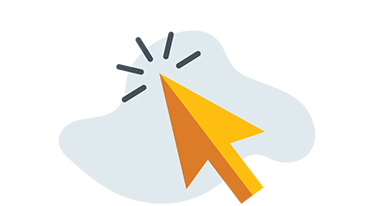 Select carriers and special services, produce BOLs and waybills, and schedule pickups from within your primary shipping systems.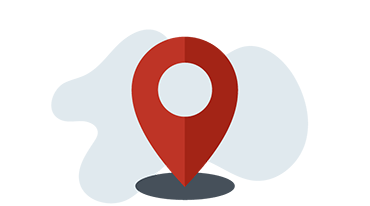 Keep tabs on your shipments with up-to-date tracking information.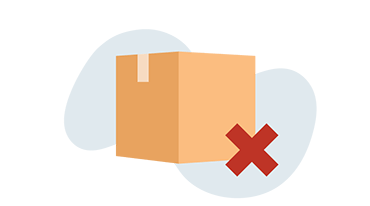 Cancel accidental shipments in a few clicks from within your system and avoid the headaches of multiple calls and keystrokes to void an order.
*Development required. Talk to your Unishippers team to get started today.
Real-time rates for web-based shopping
Want to connect your point-of-sale with real-time rates and carrier options? No problem. Automate order processing, label creation and more for your shopping cart in a convenient e-commerce interface provided by one of our verified platform providers.
Fees vary by vendor and may be charged on a weekly, monthly or per-shipment basis. Your Unishippers shipping consultant can help you make the smart choice, so you can start creating an exceptional customer shipping experience today.
Worldwide shipping brought to your door
With a single API, you can access an entire world of international parcel and North American cross-border LTL freight services — all without ever leaving your desk. Take advantage of UPS® global services, including UPS Worldwide Express® and UPS Worldwide Saver®, and trust that you have shipping technology that's ready to grow wherever your business is going.
Not a Unishippers customer?
Start with a free assessment from one of our dedicated shipping consultants, and let us help you uncover how myUnishippers can simplify your shipping operations.
Getting started with an API is easy
Option 1: Build a connection for your company
Register for an API key
Dive into documentation and quick start guides
Review your connection with our integration team
Start shipping, smarter
(Sure, there are a few more steps than that. But we're here to make your integration simple. Start by requesting an API key for your company and a member of our team will walk you through the entire process.)
Option 2: Rely on our trusted partners
No development resources or access to code? No problem. You can still connect to myUnishippers by relying on one of our third-party platform partners, who will help you get the full functionality of an integrated solution without the heavy lifting.
Not sure which option is right for you? Talk to our team and they'll walk you through the right options to save your business time, keystrokes and money.