You know Unishippers' promise of providing you the best-quality carriers, service and rates. Did you know that promise also extends to our technology partners? It's why we evaluate them all to ensure they share our commitment to helping small and mid-size businesses grow.
Technology partners you can trust
Whether you're using an ERP system to manage your full supply chain, sell and fulfill through an e-commerce platform or simply plug in for shopping cart rates, we connect you to the vendors who help you connect to your customers, and us.
With a variety of desktop apps and web-based tools available, our platform partners give you a streamlined, end-to-end view of your entire supply chain. Simplify your shipping operations with a connection platform to your enterprise ERP, third-party TMS or e-commerce marketplace consolidation platform that:
Eliminates time-wasting re-keying of shipping information across multiple platforms
Reduces manual copy/paste data processing errors
Pushes tracking details back into your system to keep you up to date on shipment progress
Connects to integrated scale(s) for accurate weighing and quoting
Provides on-brand buying, shipping and tracking experience for your supply chain
Displays negotiated rates or allows rate markups, for greater control of shipping's impact on your bottom line
Enables informed decision-making through analytics reporting
Most solutions also consolidate your LTL freight and small package shipping operations into one experience, giving you greater control across all modes. Technology fees vary by platform, on either a weekly, monthly or per-shipment basis, and some solutions require a minimum shipping volume with Unishippers to qualify.
Talk to Unishippers to decide which one is right for your business.
Explore our enterprise connection platform partners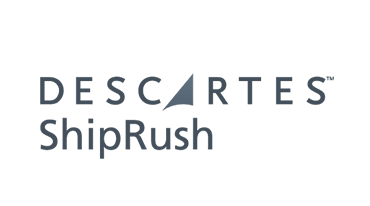 ShipRush helps you ship faster and better 150+ plug-and-play connections to ERP, e-commerce, order and inventory management, and marketplace platforms.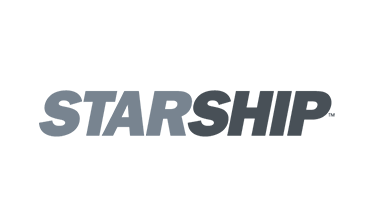 StarShip connects parcel and LTL shipments to ERP and e-commerce platforms, streamlining shipping, accounts receivable and customer service.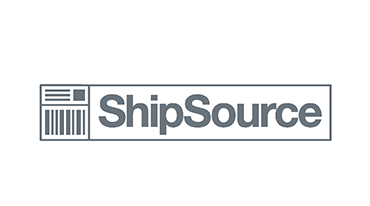 Automate end-to-end shipment excellence, from initial rate to final delivery, with ShipSource's popular ERP and shopping cart solutions.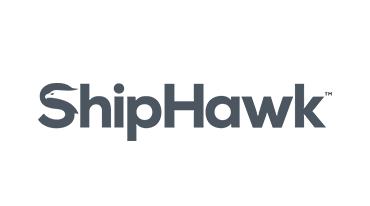 Go big with ShipHawk's highly scalable shipping software, built for high volume retail, wholesale and e-commerce customers using an ERP system.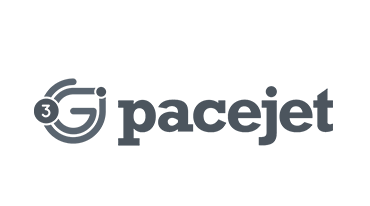 Scale, flex and evolve your shipping by managing all your enterprise shipping workflows with your ERP and connecting to the Unishippers carrier portfolio in real time.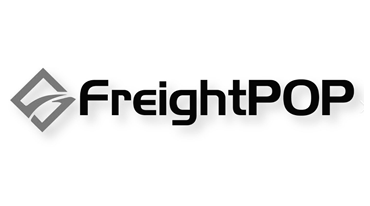 Built by shippers, for shippers, FreightPOP connects to your existing business systems to optimize your company's logistics planning, execution and analysis workflows faster than you thought possible.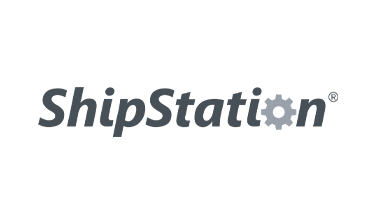 ShipStation is built for wherever you sell, however you ship, connecting your e-commerce, order and inventory management, and marketplace platforms.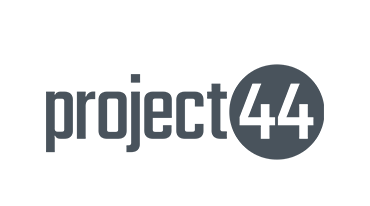 Real-time supply chain visibility that goes beyond shipment tracking to provide reliable insights that save your team time and money.