We Understand the Tricks of the Trade
As you begin to prepare for your next trade show, one of the most important logistical items to consider is how to ship your booth and other supplies. Luckily, Unishippers has the trade show shipping services and expertise you need to get your materials delivered in a timely and cost-effective manner to shows and expos across the country.
What is trade show shipping?
If you're shipping trade show materials, you need a shipping service that gets them to their final destination on-time and intact. That's where trade show shipping comes in! Between your trade show booth and other booth materials (wraps, banners, tables, etc.), plus any promotional items or literature you plan to share (such as business cards, promotional items and brochures), delivering your materials can require a lot of coordination. But with this specialty service, you get assistance from trade show freight carriers who understand the unique challenges and requirements of your shipment.
Why You Need Trade Show Freight Services
When it comes to shipping trade show materials, there's a lot more to manage than simply the items you're shipping. By working with seasoned trade show freight carriers and a third-party logistics (3PL) partner who understands your unique needs, you'll receive the expert service and advice you need to get your materials where they need to go — on time and within budget. Not sure which carriers are experienced in conventions? Check with your Unishippers office! We can provide you with a list of vetted, reliable carriers who are accustomed to the tight timelines and coordination that trade show shipping requires.
Tips for Trade Show Shippers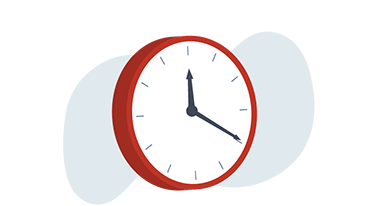 Trade show shipping requires careful planning, since shipping too early can cause your booth to arrive before the approved window and shipping too late can lead to exorbitant costs or (even worse) your exhibit not arriving in time for the show. Most venues provide a very small delivery window for your freight to arrive, so be sure to check with your on-site contact ahead of time.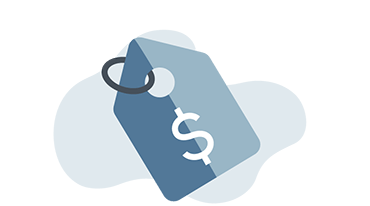 Manage material handling and drayage fees
To be charged with the lowest possible material handling fees, try to ensure your freight 1) doesn't have special handling instructions, 2) isn't fragile, 3) is on a pallet or crate that can be moved by forklift, 4) arrives on time and 5) can be moved directly to the space you've rented. If your freight doesn't meet these criteria, your handling fees will increase. You should also be aware of fees for drayage service (when show organizers move your booth materials on and off the floor), which are calculated by your shipment's total weight.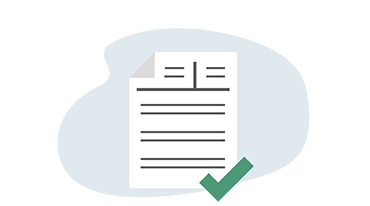 Make sure your bill of lading is accurate
The bill of lading (BOL) is especially important for trade show booth shipping, so you need to fill it out thoroughly and accurately. Be sure to include that the destination is a trade show, the event name and address, your booth number, the date of the event, contact information for the show coordinator, the move-in date and your shipment's freight class ("trade show materials" is Class 125!).
Work With Experienced Trade Show Shippers
We've got the services and experience to help get your trade show shipping delivered on-time — and with fewer headaches!