One-Stop 3PL Services for Your UPS® & Freight Shipping
Great rates and expert advice shouldn't be reserved just for big shippers. That's why you need to work with a third-party logistics provider that works for you! Unishippers offers affordable freight and small package shipping logistics services, so you get the tailored solutions your business deserves.
Start Your Shipping Quote
Small Package Shipping Services
Negotiating small package shipping rates can make small and mid-sized businesses (SMBs) feel like a small fish in a very big pond. That's where we come in! Unishippers — part of the largest non-retail UPS® Authorized Reseller in the U.S. — leverages the combined shipping volume of our 121,000+ customers to get you great rates on your small package shipping. Pair that with personalized, one-on-one guidance from your dedicated Unishippers team and you've reeled in the perfect catch for parcel shipping success.
Freight Shipping Services
You need to get your freight on the road — on time and on budget! That's why we offer a comprehensive portfolio of services — including truckload (FTL), less-than-truckload (LTL) and specialty freight — to meet the unique needs of your business. Plus, our relationships with 75+ leading LTL carriers means you'll always get the very best rates for your freight.
Small business?
Get big benefits with Unishippers logistics services.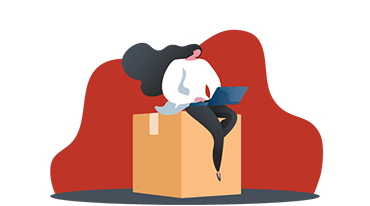 Your one-stop shop for 3PL services
From small package to truckload freight (and everything in between!), Unishippers has great options for all shipping challenges. Our team of small business shipping experts can customize a solution for your current needs (and budget) that will evolve as your business grows.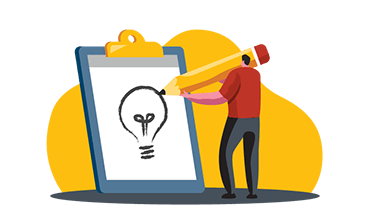 A dedicated team that knows small business
Unishippers knows small business. In fact, our franchise owners run small businesses themselves and understand the challenges you face. This knowledge, along with our cutting-edge technology, allows us to deliver the support you need to upgrade your business.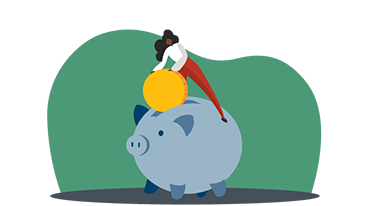 More shipping value for small businesses
The perks of working with Unishippers add up to a clear advantage: we give you value for your shipping dollar. It's the reason SMBs continue to choose Unishippers — one of the only full-service 3PL companies — for their freight and small package shipping needs.
Shipping Technology That Puts You In Control
As new innovations continue to pour into the shipping industry, embracing advanced technology is a must for any business. But we get it — shipping technology is often clunky and confusing. That's why Unishippers is leading the way with new, user-friendly tools to help you simplify and streamline your logistics.
Start Simplifying Your Business Shipping
We know you'll love the time and cost savings of working with Unishippers — but don't just take our word for it! Get a quote today and see how much you can save with Unishippers logistics services for small businesses.