One-Stop 3PL Services for Your UPS® & Freight Shipping
Great rates and expert advice shouldn't be reserved just for big shippers. That's why you need to work with a third-party logistics provider that works for you! Unishippers offers affordable freight and small package shipping logistics services, so you get the tailored solutions your business deserves.
Diablo Freight Ventures, Inc.
Tyson Lawrence (925) 200-8911
The Platinum Service You Deserve
At Unishippers, we believe that small to mid-sized businesses (SMBs) deserve the same savings and customer service normally only available to high-volume shippers. Significant savings, multiple carrier options, dedicated account service team and much more — it's all part of Unishippers' Platinum Service. Learn more about our flexible service options and get the most for your shipping dollar.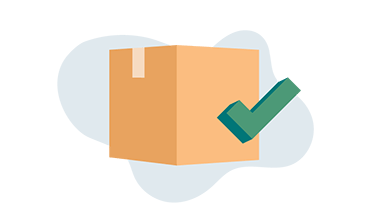 One Company for All Your Shipping Needs
Enjoy the convenience of managing your small package and freight shipping — all with one point of contact. Our robust service options as part of the nation's largest non-retail Authorized Reseller of UPS Shipping Services combined with our network of 75+ top LTL freight carriers mean you'll receive access to negotiated rates for all your shipping needs. Contact us and start saving today with Unishippers.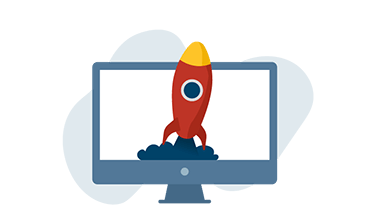 Shipping Tools That Put You in Control
When you work with Unishippers, you get access to our powerful transportation management systems (TMS), which let you effortlessly prepare shipments all from one platform. Instantly compare costs and delivery options, convert quotes to BOLs, track shipments and much more with our easy-to-use online tools.
Unishippers by the Numbers
We bring together the resources and expertise businesses need to navigate the complex world of shipping — and the numbers speak for themselves! We're in a shipping class of our own with diverse industry recognition and company achievements that highlight our commitment to SMB success. Download our infographic to learn more about the value of Unishippers.
Join Our Unishippers Team
Let Unishippers work for you and your career! Enjoy the benefits of Unishippers' leading reputation in an industry with continuous demand and solid earning potential. We offer opportunities at every level with the support, flexibility and leadership you need to succeed.
Diablo Freight Ventures, Inc.
Serving the San Francisco Bay Area
Diablo Freight Ventures, led by Tyson Lawrence, offers small package and freight shipping services for small to mid-sized businesses. With a focus on efficiency and reliability, we help ensure a timely delivery of shipments to foster customer satisfaction. Our experience in catering to diverse businesses within the San Francisco Bay area has honed our ability to meet specific shipping needs and our partnerships with trusted carriers allows us to maintain competitive rates. Trust us to handle your shipping requirements, providing a hassle-free experience that supports your growth and success.