Thank you for your request. A Unishippers representative will contact you shortly.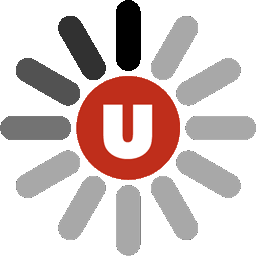 One moment while get the franchise office phone number.
Need to schedule a shipment right away?
Our dedicated Unishippers team can help find a solution to fit your shipping needs and budget. Simply call the Unishippers office above to get started.