One-Stop 3PL Services for Your UPS® & Freight Shipping
Great rates and expert advice shouldn't be reserved just for big shippers. That's why you need to work with a third-party logistics provider that works for you! Unishippers offers affordable freight and small package shipping logistics services, so you get the tailored solutions your business deserves.

Transworld Consulting Services, LLC
Neil DiBiccari (413) 221-1518
My name is Neil DiBiccari, I have been a franchise owner with Unishippers since 2007. I work locally in the great Hartford area, where I live with my family. I started with Unishippers as a shipping consultant and eventually purchased a franchise in 2013. I have always wanted to own a business ad Unishippers has been a great fit. We have a small business feel with a large national presence. I have the honor of employing 7 local sales reps and 8 logistics specialist that also share my passion for the logistics business. Working with my franchise is truly working with a small business!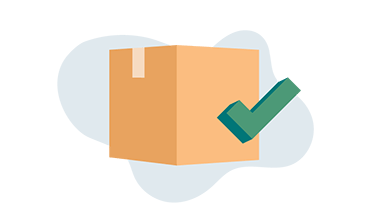 One Company for All Your Shipping Needs
Enjoy the convenience of managing your small package and freight shipping — all with one point of contact. Our robust service options as part of the nation's largest non-retail Authorized Reseller of UPS Shipping Services combined with our network of 75+ top LTL freight carriers mean you'll receive access to negotiated rates for all your shipping needs. Contact us and start saving today with Unishippers.
The Platinum Service You Deserve
At Unishippers, we believe that small to mid-sized businesses (SMBs) deserve the same savings and customer service normally only available to high-volume shippers. Significant savings, multiple carrier options, dedicated account service team and much more — it's all part of Unishippers' Platinum Service. Learn more about our flexible service options and get the most for your shipping dollar.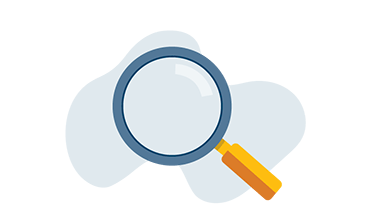 Get a Free Shipping Assessment
Are your shipping processes running as smoothly as they could be? It may be time to request an expert shipping assessment from Unishippers. Let us help identify inefficiencies in your shipping process, such as uncovering hidden costs on your invoices, so you can streamline your shipping for success. Talk to us today about getting your free shipping assessment.
Your 3PL Partner for Shipping Success
Struggling to manage your business shipping? Luckily, you don't need to tackle that on your own. Watch our video to learn how a third-party logistics (3PL) provider like Unishippers can help get your shipping in tip-top shape with our dedicated shipping support team and helpful online tools.
Shipping Tools That Put You In Control
When you work with Unishippers, you get access to our powerful transportation management systems (TMS), which let you effortlessly prepare shipments all from one platform. Instantly compare costs and delivery options, convert quotes to BOLs, track shipments and much more with our easy-to-use online tools.