One-Stop 3PL Services for Your UPS® & Freight Shipping
Great rates and expert advice shouldn't be reserved just for big shippers. That's why you need to work with a third-party logistics provider that works for you! Unishippers offers affordable freight and small package shipping logistics services, so you get the tailored solutions your business deserves.
Crystal Joyce (408) 484-3288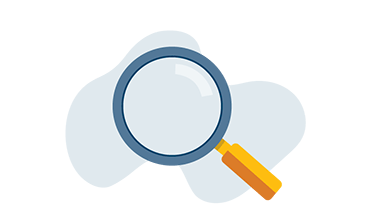 Get a Free Shipping Assessment
Are your shipping processes running as smoothly as they could be? It may be time to request an expert shipping assessment from Unishippers. Let us help identify inefficiencies in your shipping process, such as uncovering hidden costs on your invoices, so you can streamline your shipping for success. Talk to us today about getting your free shipping assessment.
The Platinum Service You Deserve
At Unishippers, we believe that small to mid-sized businesses (SMBs) deserve the same savings and customer service normally only available to high-volume shippers. Significant savings, multiple carrier options, dedicated account service team and much more — it's all part of Unishippers' Platinum Service. Learn more about our flexible service options and get the most for your shipping dollar.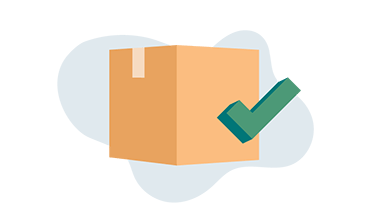 One Company for All Your Shipping Needs
Enjoy the convenience of managing your small package and freight shipping — all with one point of contact. Our robust service options as part of the nation's largest non-retail Authorized Reseller of UPS Shipping Services combined with our network of 75+ top LTL freight carriers mean you'll receive access to negotiated rates for all your shipping needs. Contact us and start saving today with Unishippers.
Shipping Tools That Put You in Control
When you work with Unishippers, you get access to our powerful transportation management systems (TMS), which let you effortlessly prepare shipments all from one platform. Instantly compare costs and delivery options, convert quotes to BOLs, track shipments and much more with our easy-to-use online tools.
Unishippers by the Numbers
We bring together the resources and expertise businesses need to navigate the complex world of shipping — and the numbers speak for themselves! We're in a shipping class of our own with diverse industry recognition and company achievements that highlight our commitment to SMB success. Download our infographic to learn more about the value of Unishippers.
Join Our Unishippers Team
Missus Shippie is a local, woman-owned third-party shipping company serving businesses nationally. We are a young dynamic team of women who dream big, work hard, have fun and love to help small and mid-sized businesses. Our team has established a brand that stands for excellence. As our Sales Representative, you will be a part of a team of quality people who focus on excellent service, accountability and mutual respect.
The Sales Representative is responsible for creating and implementing our marketing plan and strategies to achieve customer retention and broker new relationships. As the front-line representative of the Unishippers brand, the Sales Representative demonstrates the company's commitment to leading every customer to the best possible outcome. Our top priority is providing the highest level of service to our customers.